About me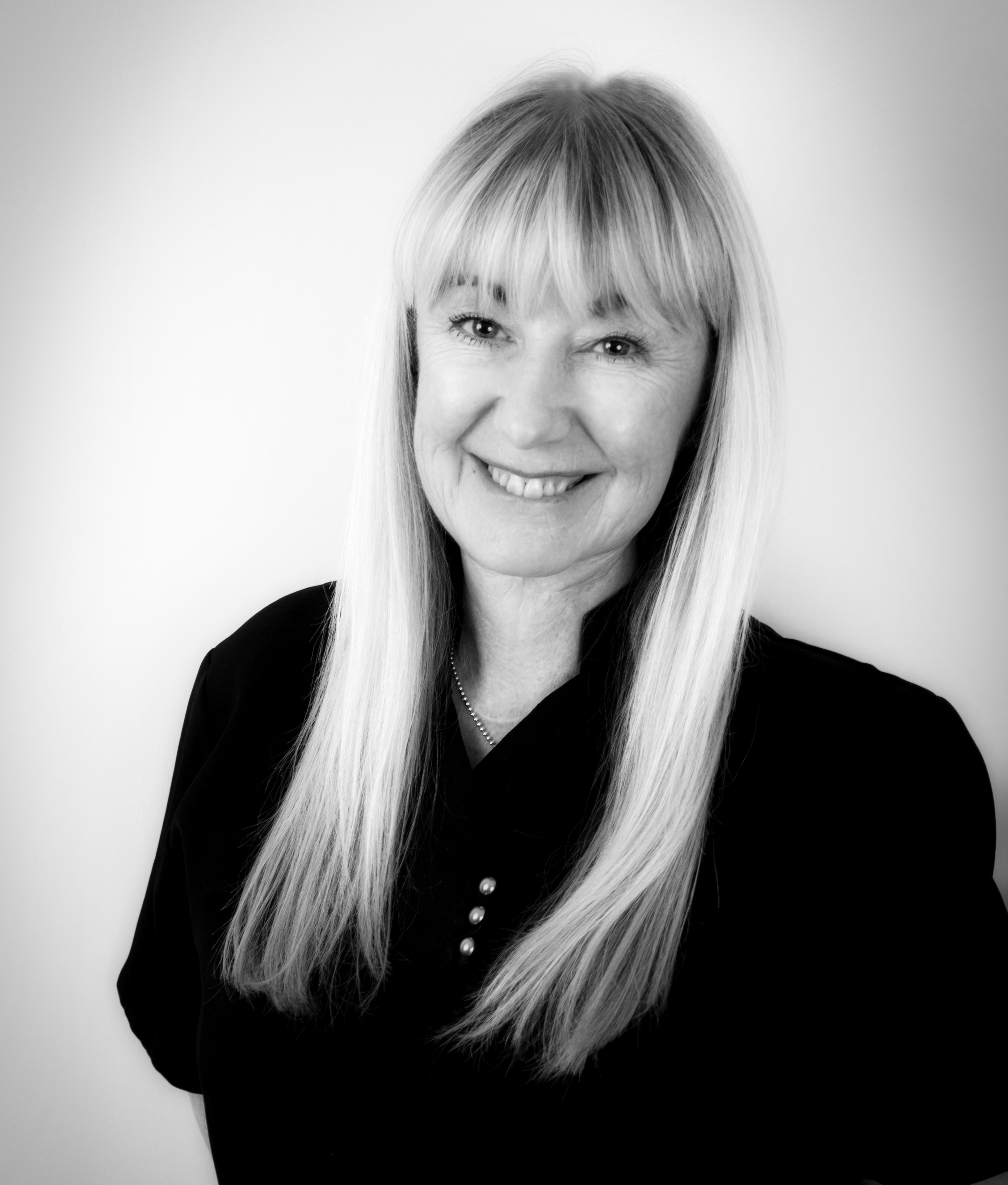 Having been a Senior Lecturer in Beauty Therapy at Derby College for over 13 years, I decided to leave this environment and concentrate my expertise, skills and knowledge into running my own business.
I specialise in micro pigmentation, also known as semi permanent make up tattooing. I also carry out small cosmetic procedures including the removal of moles, skin tags and seborrhoeic keratoses.
Client satisfaction is of the utmost importance to me. I strive to provide my clients with confidence in my work by offering thorough consultations in order that the required and realistic outcome can be achieved.
I will provide you with a professional, relaxed and calm approach within a luxury and opulent setting whilst ensuring your comfort, privacy and strict confidentiality.
What I do
I work in the semi permanent make up industry which, as a therapist, is both satisfying and rewarding. I find that it can increase women's confidence in the way they look and feel about their appearance. I spend valuable time with my clients to create the eyebrows, eyeliners and lips that they want to have. I provide every client the opportunity to discuss their desired and achievable outcome whilst giving thorough care and consideration to the uniqueness of their facial contours, in order to complement their existing features.
So if you are wanting beautiful shaped brows with symmetry and definition along with wanting to so say goodbye to tedious daily pencilling, using my artistic and creative techniques it can be achieved, in a matter of hours.